Proud to install Bruno Lifts® and EZ Access Ramps® Made and Assembled in America!

MedEquip:
Leading Long Island-Based Installer of Stairlifts serving New York
MedEquip Supply Corporation provides you or your loved ones the option of staying at home with safety, independence and peace of mind.
With personalized service, we will prescribe the best solution for you with one or more of our state of the art, Made in America products:
A certified technician will visit your location and review your needs and recommend the best Bruno, EZ Access or Alert product that will fit your budget and requirements.
Estimates are FREE! Call 516-477-6523 

Speak to one of the owners today and learn how MedEquip has become the preeminent Long Island Bruno stairlift dealer.
Joint Commission Accredited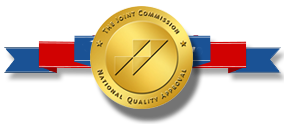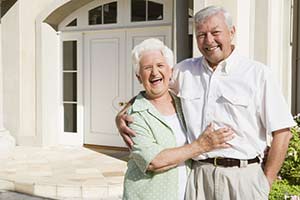 Straight Stairlifts
With superior styling and Made-in-America craftsmanship, Bruno's Elite straight indoor stairlift safely connects you to all levels of your home.
Custom Curve Stairlifts
When you need a stairlift that curves, you need an Elite Indoor Curve — the chairlift custom built to precisely fit your home.
Ramps
We offer three solutions: a one-piece portable ramp; a modular ramp for when a sturdier solution is required; and commercial ramps.
Vertical Platform Lifts
Whether you need help getting up porch stairs, going down to your pier or accessing your deck, an Elite Outdoor Straight stairlift helps get you there safely.
Vehicle Lifts
Easy-to-use scooter and powerchair lifts. Stow your mobility device inside or outside your vehicle